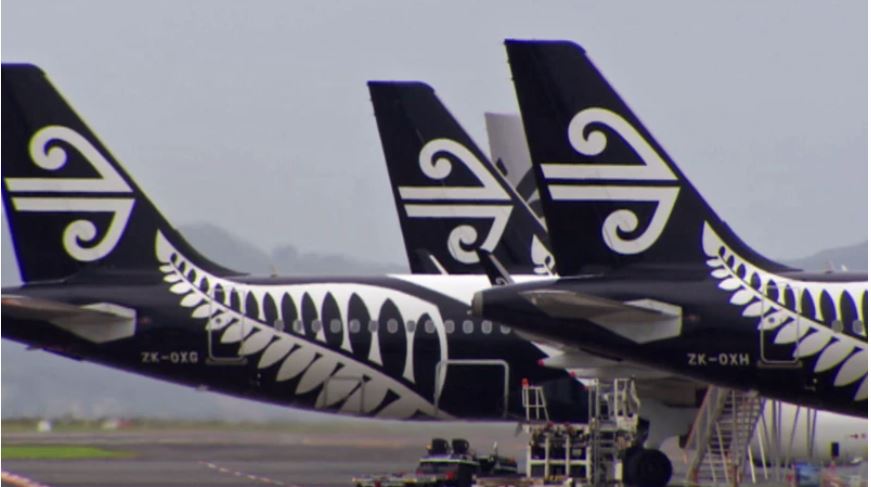 Are we really moving quickly to open our borders?
Is the Governments timeline for the reopening of our borders reasonable, given what we now know about Covid?
If you greeted the Governments recent announcement around the reopening of our borders with a sigh of relief, then I can only assume that you haven't read the fine print – because the announcement wasn't so much a timeline for normalising travel as a justification for further insane restrictions in the face of overwhelming evidence that such restrictions are no longer required.
You can read my full post on LinkedIn or FaceBook