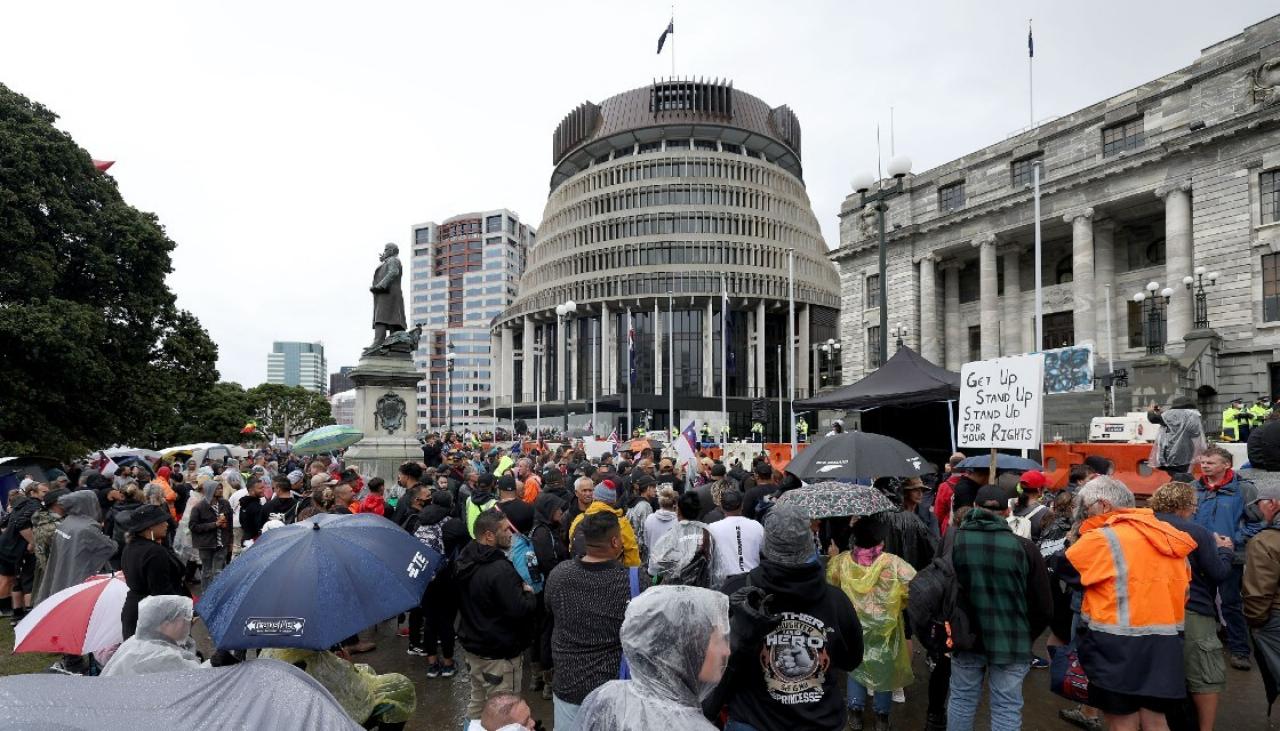 Do the Parliament protesters deserve a response?
If there was ever a situation in which a Leader of the Opposition could have demonstrated wisdom and leadership - this was it...
When someone of the standing of Dame Turiana Turia criticises the Governments handling of the Protest at Parliament you know something is deeply wrong. Turia is a uniting figure on the NZ political landscape and her calm and wise co-leadership of the Maori Party between 2008 and 2014 was a decisive factor in the stability of that coalition Government and the prosperity of our country over that time.
But she's wasting her time calling the Prime Minister to account. Ardern is neither smart enough, nor self aware enough, to understand the implications of what's happening – and she certainly doesn't possess the leadership skills or the wisdom required to handle the protest in a way which will calm tensions. Indeed, her tacit support of her maniacal Speaker of the House demonstrates just how completely out of her depth she actually is. I don't blame her because that would be like blaming a child for its behaviour in a situation that it could not possibly understand.
Instead, my anger is aimed at Christopher Luxon….
You can read my full post on LinkedIn or FaceBook