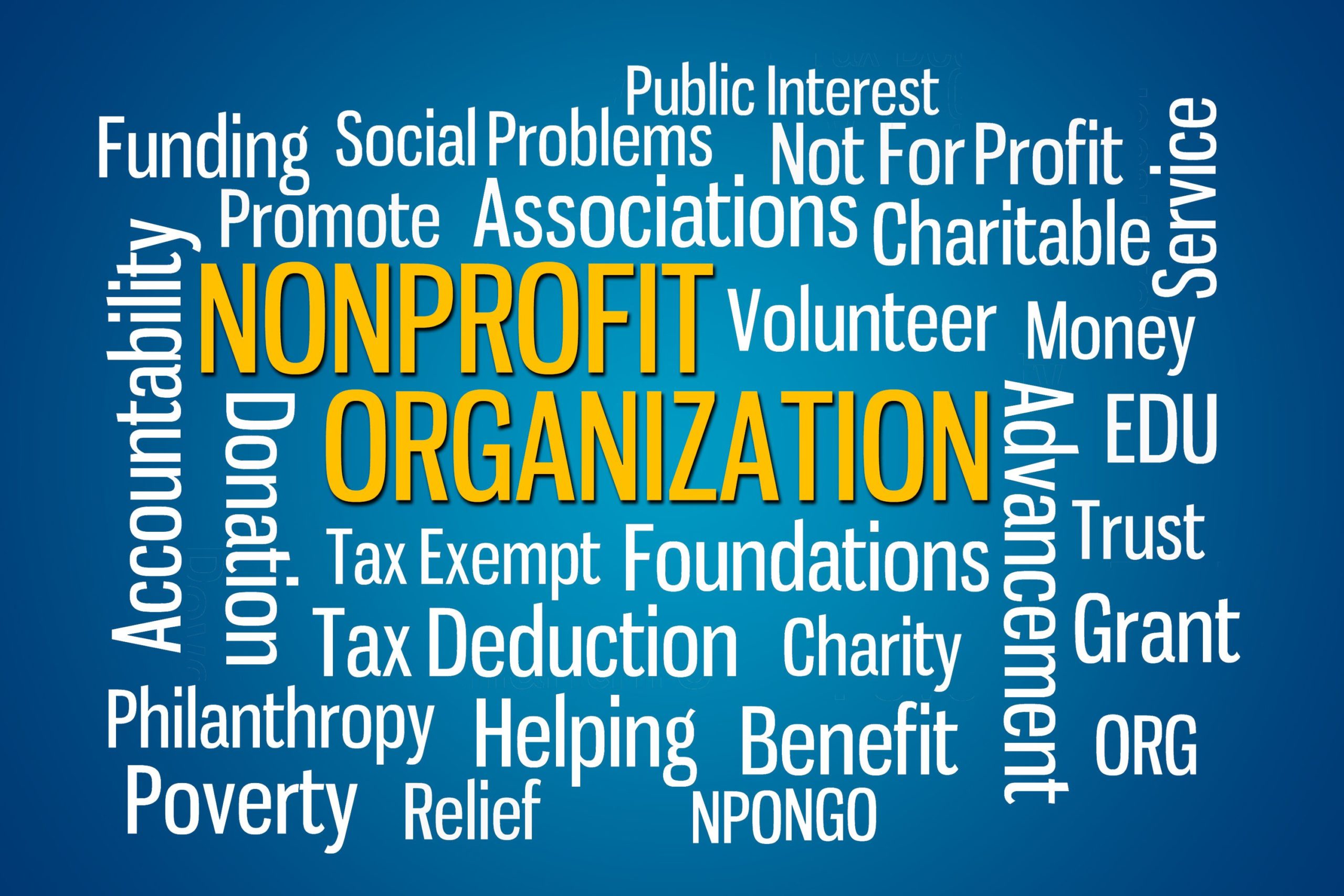 How to fix a failing non-profit organisation
The hardest part is recognising that your organisation has a problem
There's no offical register of how many not-for-profit organisations exist in New Zealand – but we know that the number runs well into the thousands. The vast majority of these are small single interest groups run entirely by volunteers – but there are still a fairly substantial number of groups which have a formal office, employ staff, and have a regular stream of income. Overwhelmingly, these select groups represent a high profile interest or cause or are the industry bodies for professionals.
And while most of these groups never get enough traction to be really visible – even the large ones go through periods of decline or crisis and need help getting themselves back on track.
The process of doing this is called 'Change Management' and it involves taking a hard look at your organisation and making the changes necessary to make it relevant again.
The most difficult part of the process is recognising the need for change and getting agreement to do it. Once you've done that, most of the 'fixes' follow a relatively standard formula and an effective Change Manager can help you to see real change remarkably quickly.
It's something I've been doing for over 20 years and my clients, over that time, have included national Institutes, national and regional Associations, and local Clubs.
If you represent a not-for-profit which needs help I can offer a range of services including:
a simple Consultation to help you to identify your issues
a Strategic Planning workshop to work through your issues and identify solutions
development and presentation of an Organisational Strategy
Strategy implementation
I can also work with you to develop a media profile for your organisation and am available to act as an independent Board Member or Chair for short and long-term assignments
The starting point is a chat for which the cost is a cup of coffee or lunch!
If you'd like to discuss your organisation contact me by clicking here