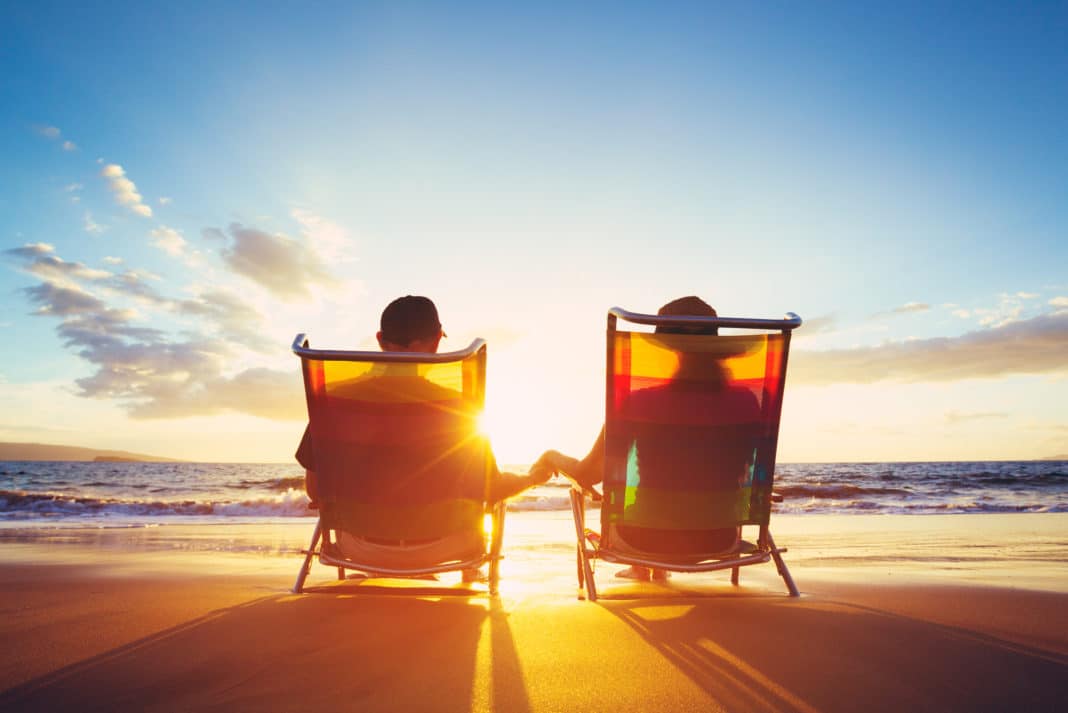 How much do you really need to retire in comfort?
Owning your own home is not the key to retirement
I've posted on this topic a couple of times before – but it's worth repeating – particularly given the generations of inaccurate folklore that passes for retirement advice in this country.
Firstly, owning your own home is not the key to retirement. It's essential, yes – but you can't eat a house and shouldn't even count it as part of your retirement plans.
The bare minimum requirement is to own your own home AND have enough put aside to fund your lifestyle for around 25 years when added to what the Government pays in Superannuation. That sum will differ for each of us depending on our expectations – but I'd suggest the figure should be no less than around $750,000 in todays dollars – and that amount should be regularly adjusted for inflation.
I know that will be significantly more than what most of us probably think we need to save to be comfortable and it's not my intention to alarm those of you for whom this is a scary number – but I want to provide a reality check, particularly for younger people who still have the time to prepare and plan. It's the difference between living in some level of comfort – and just surviving….