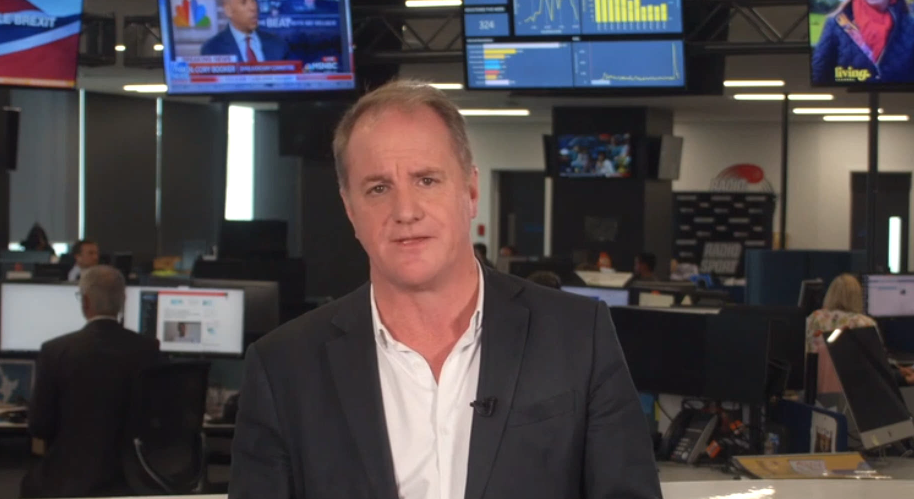 About
www.ashleychurch.com grew out of two things:
the sheer volume of opinion based material that I've produced over the past 15 years and a desire to make that material easily accessible
a recognition that, outside social media, I was mostly known for my views on property – and a desire to more widely share my views on a broad range of other topics
The views expressed on the site are either mine, or are consistent with my own opinion. They cover a broad range of topics – but with a particular focus on:
Politics
Economics
the defense of Israel
Bible Prophecy
Faux science and beliefs
History
and, of course, property
Even if you don't share my views I hope that they'll give you cause to think about issues from a different perspective – and even, sometimes, reconsider a position.
I hope you enjoy the site!
Ashley Church – January 2020