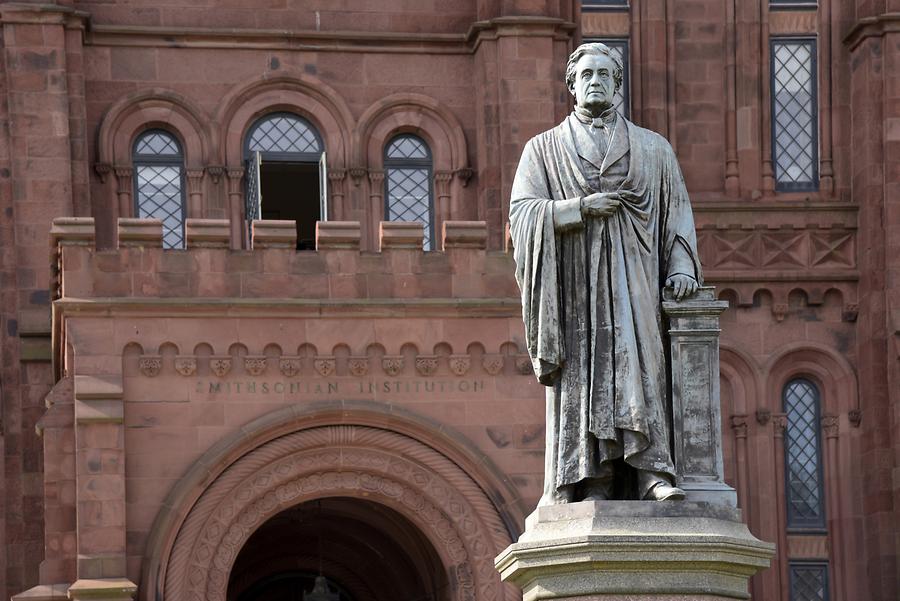 Who was James Smithson?
There's a lot more to the story of the enigmatic founding patron of the Smithsonian Institution.
You've probably heard of the Smithsonisan Institution – a group of museums and research centers based in Washington DC – but you may not know the fascinating story of James Smithson (1765-1829), the enigmatic founding patron of this facility.
Born in Paris, the illegitimate child of the 1st Duke of Northumberland, Smithson was christened Jacques-Louis Macie, but was naturalized to Britain where his name was anglicized to James Louis Macie.
At 22, he adopted his father's surname of Smithson and went on to publish numerous scientific papers as well as assisting in the development of calamine, which would eventually be renamed 'smithsonite' in his honour'. He never married and had no children and his will stipulated that, if he died without heirs, his estate was to be used "to found in Washington, under the name of the Smithsonian Institution, an establishment for the increase and diffusion of knowledge among men."
Smithson died, and was buried in, Genoa, Italy in 1829. He had never visited the US and the reasons for the bequest remain unclear – but in 1903, Alexander Graham Bell (who was also a Smithsonian Regent) traveled to Genoa to exhume the body and patriate it to the US where it now lies in a crypt in the Regents Room in the Smithsonian Castle….