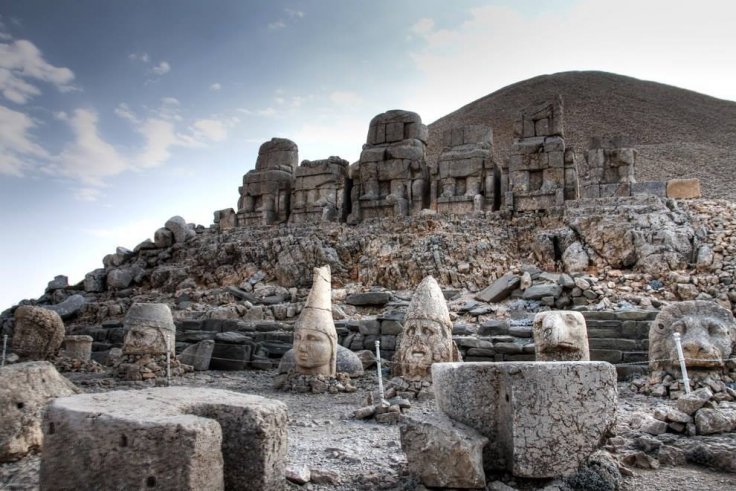 History is about to be rewritten
Not everything you've been taught is true
As I get older I'm growing more and more cynical about the 'accepted' version of many of the things that are promoted to us as 'facts'. This applies to science (which is, increasingly, more about 'consensus' than empirical measurement); history (recent and ancient); and even current events (the interpretation of which have become a contest of opinions and fake news).
So, back in the mid-2000s, I wasn't overly surprised to learn that 'Göbekli Tepe', in modern Turkey, predates Mesopotamian Sumeria (previously thought to be the worlds oldest civilisation) by 5,500 years. (Sumeria dates back to 3,500 BC vs Göbekli Tepe dating back to 9,000 BC).
What DID surprise me was the time it's taking for academia to fully accept, and respond to, this new reality. Professor Klaus Schmidt first 'discovered' Göbekli Tepe in 1978 – but 40 years later you'll still find Sumerian culture promoted as the oldest known civilisation in textbooks and lectures. The lesson? Not everything you've been taught is true – so learn to develop a healthy suspicion of those things which can't be empirically proven and be open to new ideas and new possibilities.
To use the old X Files strapline – 'the Truth is out there'…..