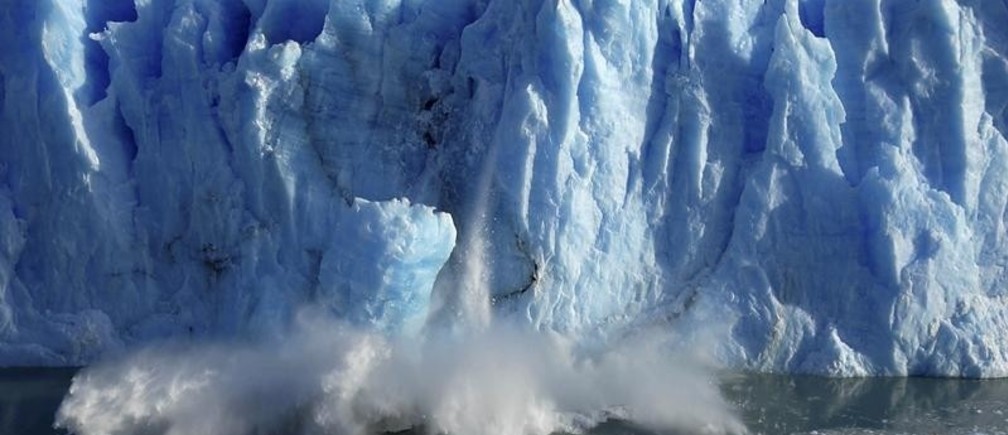 Was Climate Change Predicted in the Bible?
Absolutely nothing is happening by chance
While I don't make a secret of my strong Christian faith and my intense interest in Bible prophecy – it's not a topic I often talk about. This is partly because I know how easy it is to be typecast and dismissed, and partly because what I know of the next few years will be better summarised in a book (which will almost certainly blow apart almost everything you thought you knew about prophecy,).
But every once in a while I'll see something which just reminds me that absolutely nothing is happening by chance and that all of our 21st Century issues and problems were foretold thousands of years ago. One such example is Luke 21:25-26 which reads as follows:
"There will be signs in the sun, moon and stars. On the earth, nations will be in anguish and perplexity at the roaring and tossing of the sea. People will faint from terror, apprehensive of what is coming on the world…"
This quote is part of a broader conversation between Christ and his disciples around 2,000 years ago and relates to the period known as 'the last days'. It's also a stunningly accurate description of the current focus on climate change and rising sea levels……